Greece & Cyprus
-
The sparkling waters of the Aegean and Ionian Seas caress landscapes as old as time, with infinite shores of islands and coasts steeped in legend and blessed with nature's undeniable beauty. The terrific variety of Greece is always apparent, but the constant theme has, and shall remain, the sea, along with the beauty and bounty it provides.
Those arriving with their families can dream ahead of rugged bays and secret coves, of island charms and delightful maritime cuisines, and of a warmth in the welcome as embracing as the Mediterranean sun.Whilst most Greek hotels are more than accommodating for families we have specially labelled a handful that we believe offer a particularly family-friendly experience.in Greece.Golden sands, historical sites and sublime mountains capes – Cyprus is more than just a beach destination. Offering long days of sunshine throughout the year, Cyprus is not only an excellent choice for those seeking summer sun, but is also a great option for a sunny winter escape. Relax on Blue Flag-awarded beaches, savour mouth-watering cuisine or put on your hiking shoes and explore Aphrodite's island.
A Selection of Greece & Cyprus Holidays
Adams Beach Hotel Deluxe Wing
-Cyprus, Cyprus
70 bedrooms
The Adams Beach Hotel Deluxe Wing offers an environment of luxury and tranquillity for adults-only to enjoy located overlooking our own secluded sandy cove and with views of the turquoise sea of ...
More »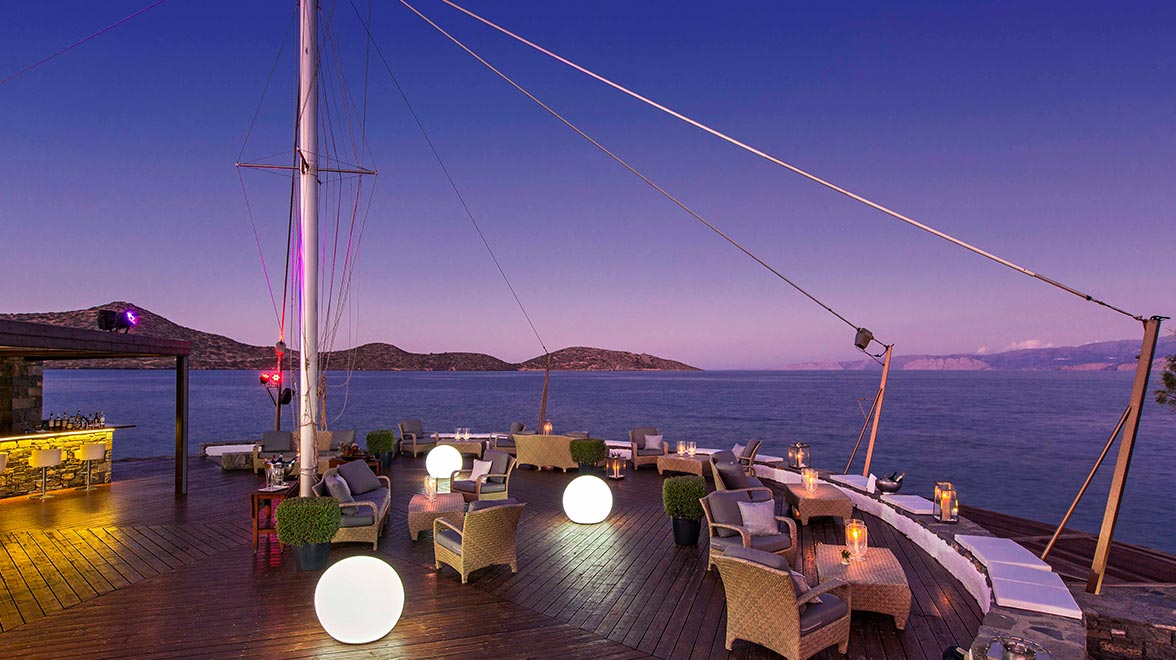 Elounda Beach Hotel & Villas, Crete
-Greece, Greece
One of the most exclusive resorts in Greece, Elounda Beach was the first hotel's on Crete's northeast coast and has since been considered as one of the finest. Located near the tradi...
More »
Parklane, A Luxury Collection Resort & Spa
-Limassol, Cyprus
This Cyprus 5-star hotel has so much to please you – indulge, relax, re-kindle, immerse yourselves in filoxenia – the Cyprus custom of friendly heartfelt hospitality. Rooms ...
More »